Client Stories
We are proud to work extremely close with out clients to help them grow their businesses. Docutrend isn't just another vendor, we are a partner.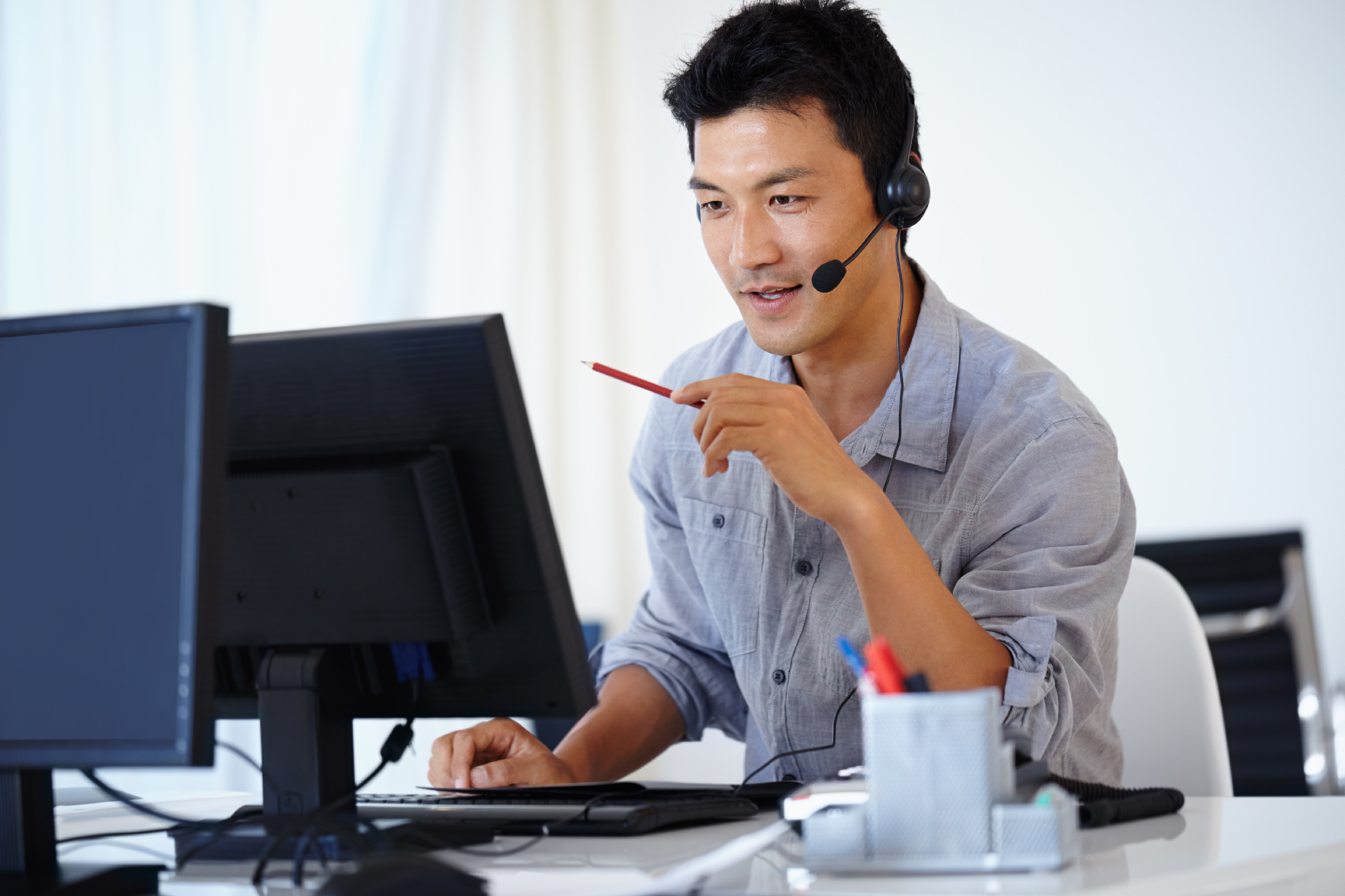 Focus on What Matters Most
From productivity to efficiency gains, we are here to help you better serve your customers and employees.
Our experts make sure your critical technologies are functioning reliably and delivering their promised results: fueling your growth by letting you focus on your core business rather than the complex platforms and programs.
Industry Leadership
As a recognized leader in our industry, we strive to bring the most innovative and effective solutions to our customers, providing immeasurable value and support. By maintaining a forward-thinking mindset we are able to respond to trends quickly, and always stay one step ahead.