Managed Print & Document Services
If you're like many busy professionals, then looking at print costs is the last thing on your mind. Docutrend's managed print and document services make it possible to reduce costs without the constant monitoring and optimization.
By assessing your current workflow, we will develop a managed services plan that is right for your organization with clear benefits to reduce costs and maximize the workflow.
Increase Return on Investment
The cost of printing equipment, solutions, supplies and service can quickly add up, especially when multiple locations or departments are involved. Without a plan for how and when these items are deployed, costs are difficult to track and can lead to an overwhelming number of invoices to handle.
A true managed print and document strategy is simple, cost effective and lets organizations take charge of their printing devices.
Plus, all your equipment, service and supplies will be provided by Docutrend. No longer will there be the confusion of multiple invoices, from multiple vendors, thereby possibly saving your organization up to 30% just by consolidating them into one invoice.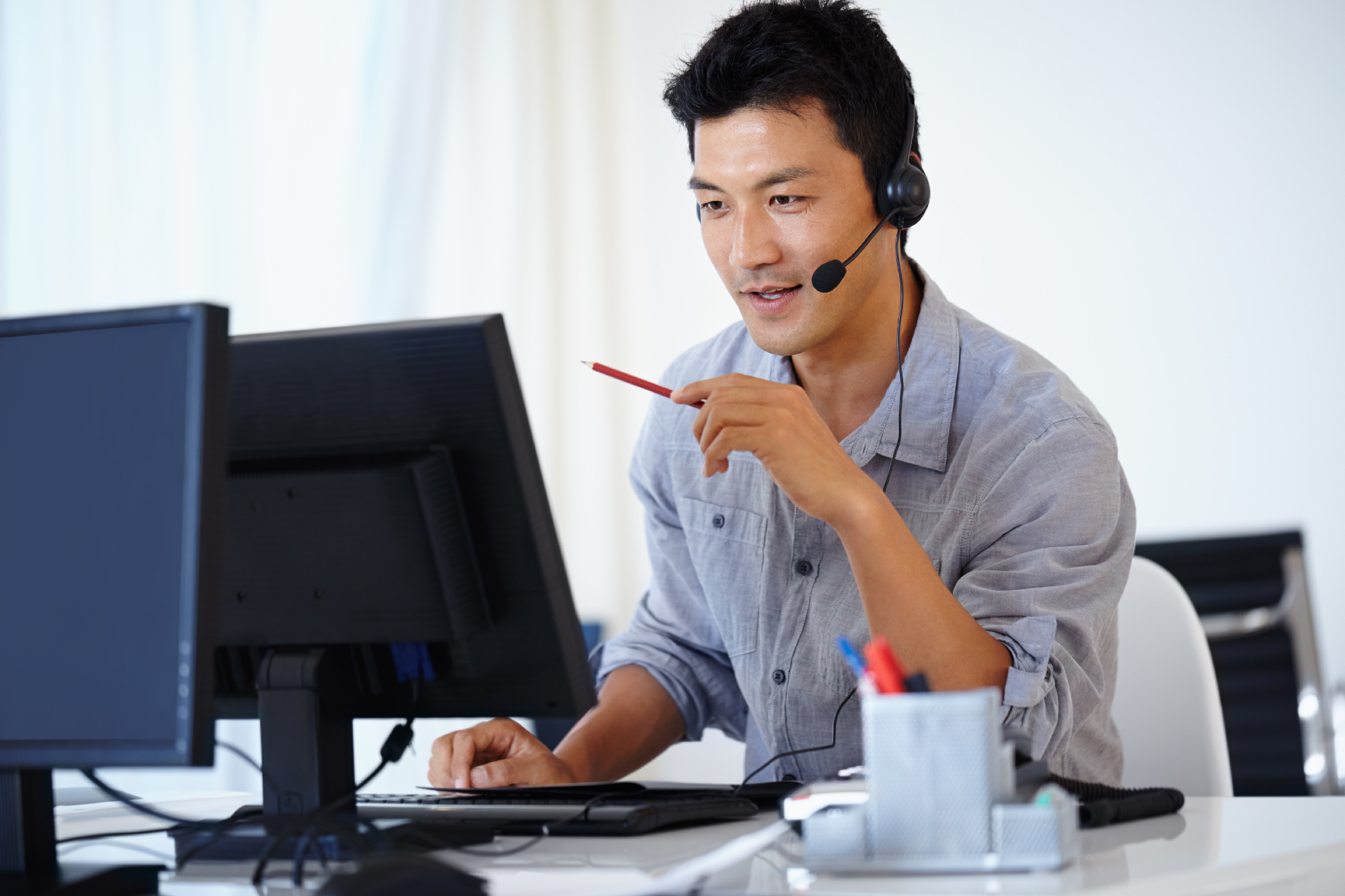 Assess current and ongoing printing trends.
We will conduct a review to determine which departments are most print-intensive, project usage trends, and find solutions for more efficient use of your print-based resources going forward.
Match print resources with the need.
Some departments have more extensive printing needs than others Consolidate printers, faxes, or copiers to be more economical and usage specific.
Ongoing support and maintenance.
Regularly maintained equipment is more reliable and produces consistent high-quality output. Whenever you're in need of a repair or supplies, Docutrend has you covered.
Hardware Efficiencies to Drive Productivity 
As the leading and most reputable printer and copier provider in the northeast, we strive to optimize a client's workflow to help drive their growth and optimize flexibility. Our team of experts has done the work for you, so your time is spent on growing your business and not finding the right office technology.
We're here to help. Get in touch with us today!
"*" indicates required fields