Managed Print & Document Services
When was the last time you looked at the real cost of your print and document management? If you're like many busy professionals, your answer probably falls somewhere on the spectrum between "it's been a "while" and "never."
Print costs are an overlooked expense at many organizations. Even those who practice due diligence in researching the lowest-cost printers and running a cost-benefit analysis rarely take into account the real, hidden costs of ongoing use.
Increase Return on Investment
Our clients have realized a 15-30% savings when entrusting us with their output fleet. They are also better able to plan and make necessary adjustments in order to avoid unnecessary and unexpected expenditures.
Leave the management and maintenance of your fleet services to us – we'll provide you with the resources needed for all phases of print management – from re-supply to taking printers offline for quick repair.
We'll save costs, improve planning and streamline workflow, while assuming administration of your entire fleet of print-based office machines, freeing your IT team to "do more with less."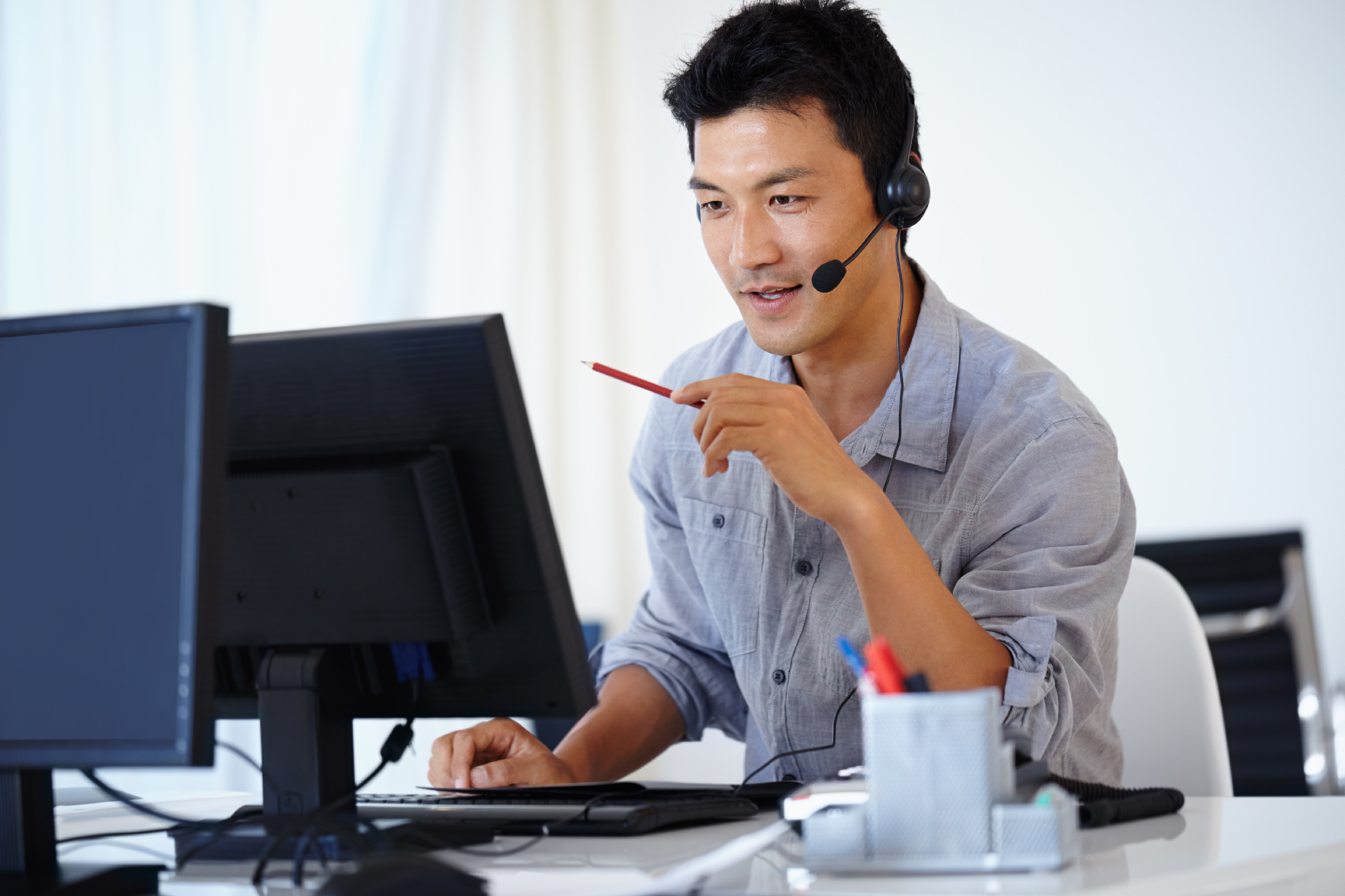 Assess immediate and projected printing needs.
We will conduct a review to determine which departments are most print-intensive, project usage trends, and find solutions for more efficient use of your print-based resources going forward.
Match print resources with the need.
Some departments have more extensive printing needs than others – are they using standard rather than high-capacity printers and copiers to improve efficiencies? Can you consolidate printers, faxes, or copiers to more economically serve your user population? We will design a plan that saves you time and money while optimizing your efficiency.
Implement an ongoing support and maintenance program to make fleet management efficient, hassle-free, cost-effective, and eco-friendly.
Regularly maintained equipment is more reliable and produces consistent high-quality output. Whenever you're in need of a repair, Docutrend sends a certified field engineer to your location.
Hardware Efficiencies to Drive Productivity 
As the leading and most reputable office equipment provider in the northeast, we strive to optimize a client's workflow to help drive their growth and optimize flexibility. Our team of experts has done the work for you, so your time is spent on growing your business and not finding the right office technology.