Managed Document Services
Document Management Services increase productivity and allow organizations to integrate multiple solutions to create, capture, communicate, collaborate, store and access information to meet their business workflow.
Docutrend will provide you with complete document workflow coverage – a single vendor serving all of your document management/office workflow needs.
Key Features
Reduced costs
Stringent security
Better regulatory compliance
Improved productivity
Optimized workflows
Increased sustainability
Efficient information processing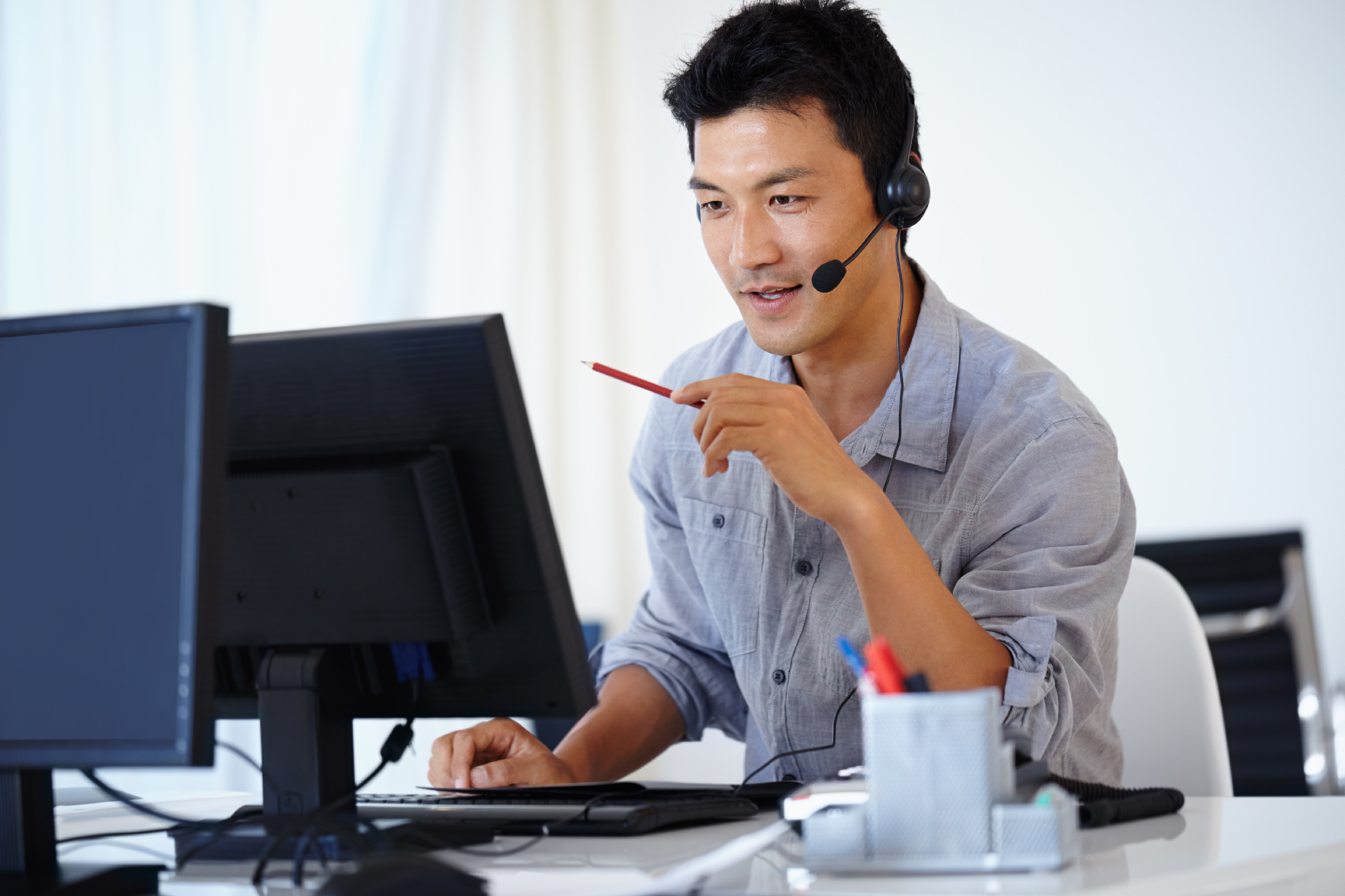 Solutions Customized for Your Workflow
Docutrend Professional Services develop custom solutions to manage all phases of the document lifecycle – including document creation, distribution, output, storage, retrieval, and workflow.