Technology Solutions to Run Your Business Better
Docutrend is a strategic business technology partner that consolidates IT, office printers & copiers, voice, document management, and workflow solutions into unique, flexible and scalable solutions-customized to meet an organization's specific need. In fact, tailoring the perfect business technology stack to drive efficiencies across an organization is what we do best.
Worried about printer security breaches?
Integrate a constant print device monitoring solution with instant notifications to minimize security breaches. Our FREE technology consultation can help identify where the risks are within your organization.
Get a Free Assessment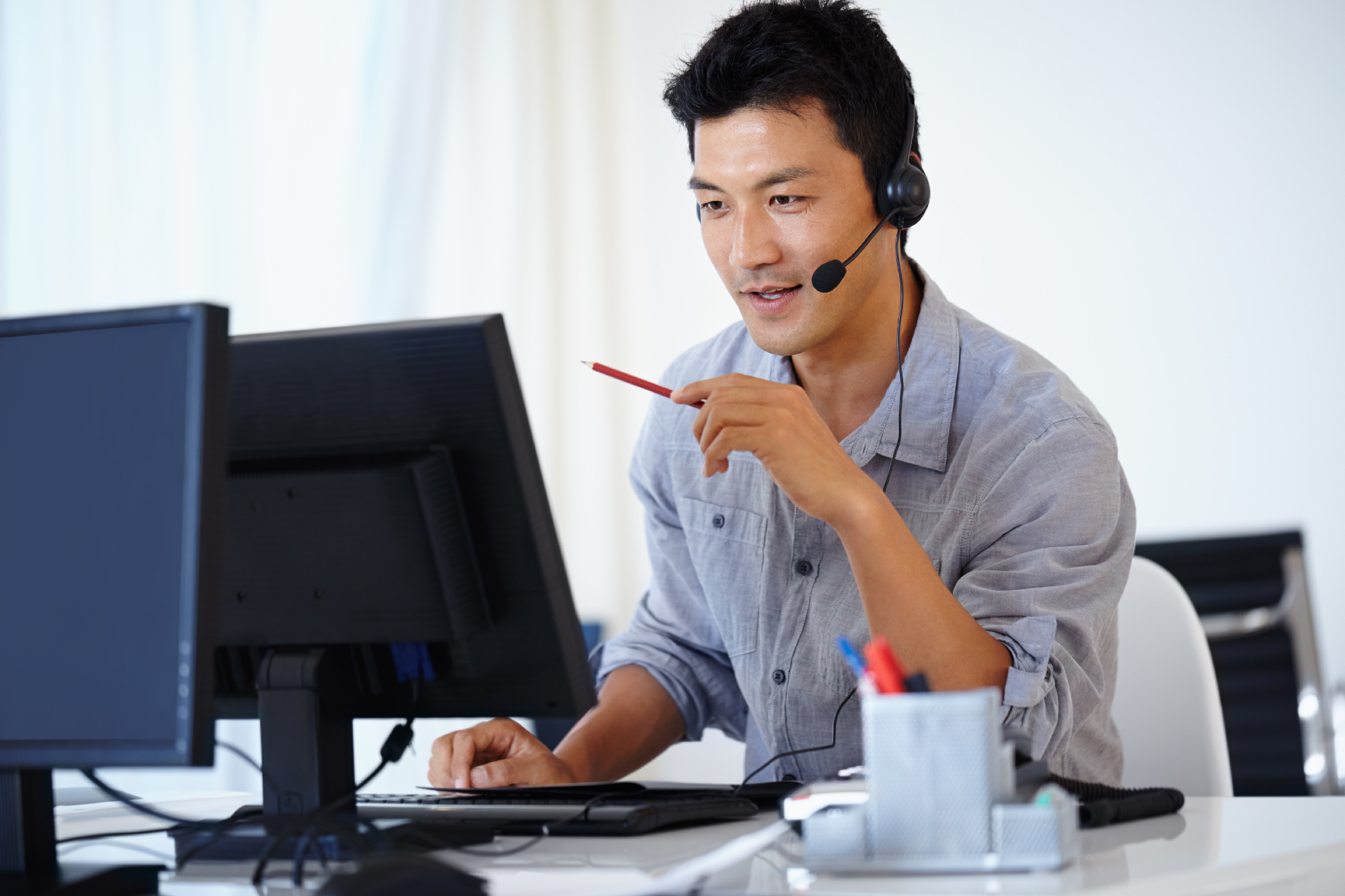 More Than Just Another Vendor
We're the trusted partner our clients turn to for expertise in developing their business technology strategy. We devise unique plans by assessing individual workflows, reviewing the big picture of how systems, software, and people all need to work together, to drive your company's success.
Our experts make sure your critical technologies are functioning reliably and delivering their promised results: fueling growth by letting you focus on your core business rather than the complex platforms and solutions.
Potential Realized Through Technology
While technology is a business necessity, it also brings a level of complexity with a learning curve that can prevent your employees from maximizing their potential and driving true bottom-line gains.
We guide you through you every step of the way and help you unlock the power of today's, and future workflow technology options.
Our partners include Canon and Kyocera plus productivity partners like Elevate VoIP phone systems and signNow digital signatures solutions.
Have a Question?
Docutrend is an authorized office technology provider located in Totowa, NJ, supporting customers throughout New Jersey, New York City, and the Philadelphia area.
Docutrend's experts will provide a no-obligation business assessment and provide a customized technology plan which includes cost for the printers and a full managed print support for Canon and Kyocera devices.
Get Your Question Answered
Focus on What Matters Most
From productivity to efficiency strategies, we are here to help you better serve your customers. Our goal is to meet all our customer technology needs, at any time.
And never worry about your devices being down since we provide maintenance and support for all your copier, printer, office equipment and document application needs. 
Industry Leadership
Our experts work to exceed expectations through the assessment, strategy, implementation process, and beyond, effectively helping organizations of all sizes optimize how they work.
We're here to help. Get in touch with us today!
"*" indicates required fields