Improve Productivity and Reduce Costs with Managed Print & Document Services
The cost of printing equipment, solutions, supplies and service can quickly add up, especially when multiple locations or departments are involved. 
A true managed print and document strategy is simple, cost effective and lets organizations take charge of their printing devices.
Get a Cost-effective Managed Print Strategy Now!
Increase Return on Investment
Leave the management and maintenance of your fleet services to us – we'll provide you with the resources needed for all phases of print management – from re-supply to quick repair.
Our clients have realized a 15-30% savings when entrusting us with their printers, allowing them to plan and make necessary adjustments in order to avoid overages and unexpected expenditures.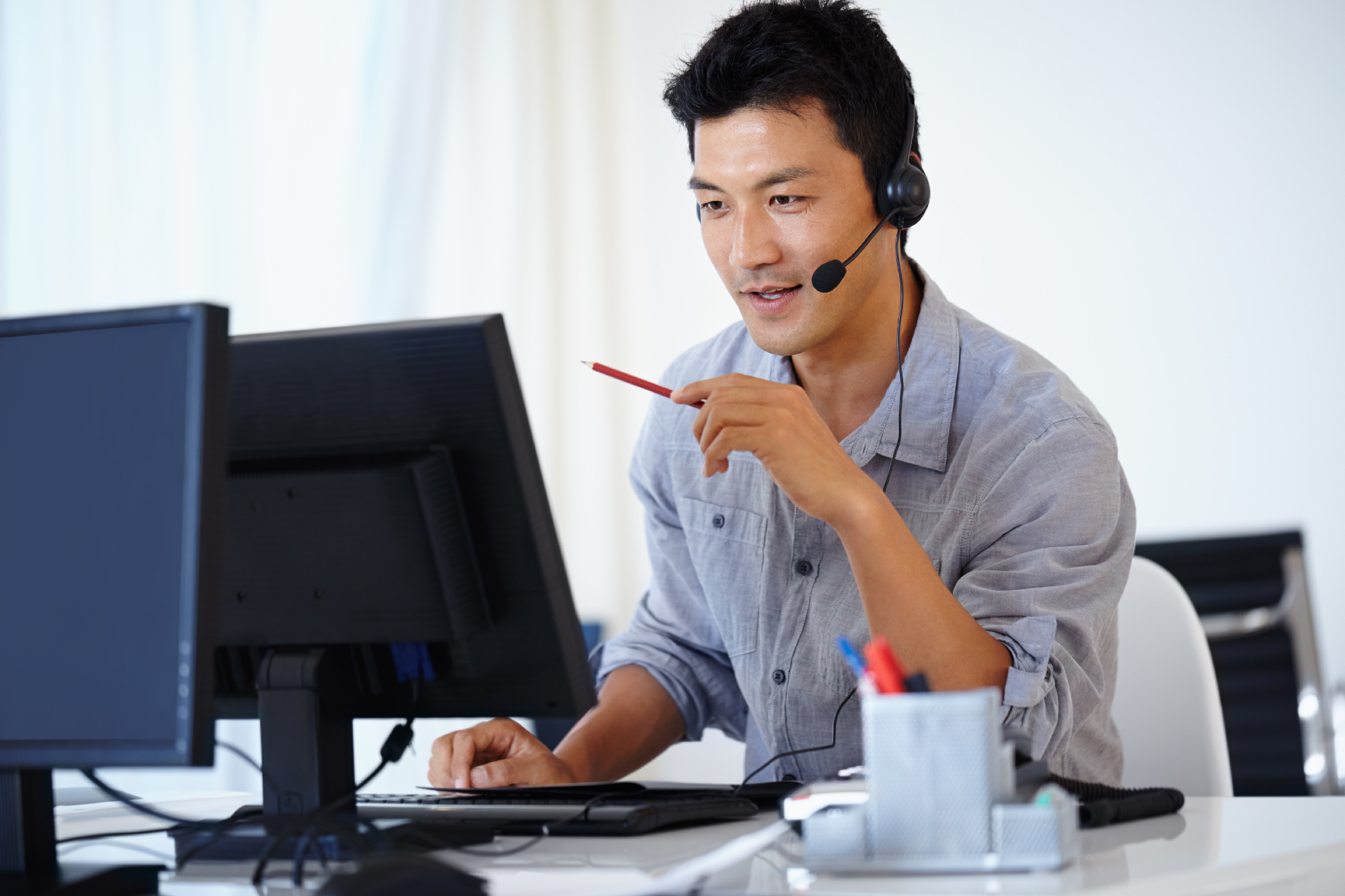 Assess for Success
By assessing your current workflow, we will develop a managed services plan that is right for your organization with clear benefits to reduce costs and maximize the workflow.
Plus, all your equipment, service and supplies will be provided by Docutrend. No longer will there be the confusion of multiple invoices, from multiple vendors, thereby possibly saving your organization up to 30% just by consolidating them into one invoice.
What Does Managed Print Services Look Like?
The main components of managed print services (MPS) are a needs assessment, selective or general replacement of hardware, and the service, parts and supplies...
Read More
Pain Points Solved with MPS
Everyone has experienced printing pain points at sometime in their professional career.  Here are four common issues that can be solved with a Docutrend print management solution:
Read More